AS-BUILT DRAFTING
SERVICES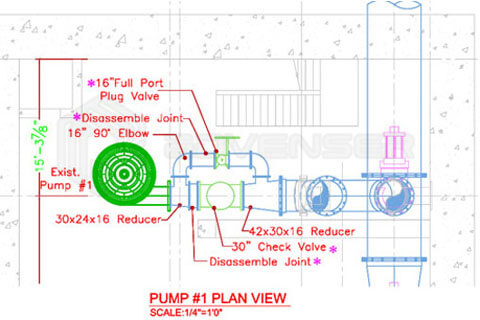 MEP As-built drawing – Sample 01
MEP As-built drawing – Sample 02
100+ REASONS FOR HIRING ADVENSER
Professionalism
We have a specialized team of engineers for the task.
Understands the aim, objectives and specific requirements of our clients.
No sacrifice in quality or accuracy.
Timely delivery.
System driven "Best Project Practice" (BPP) product process.
Experience & Expertise
10+ years' experience offering the service in the industry.
Extensive experience from over 2,000 delivered projects.
Capacity to handle any sophisticated project or any durations.
Saves several hours of billing when compared with fly-by-night companies.
As a Recognized Brand
Recurring clients: our testimonials speak out loud.
Stability and flexibility of resources.
State-of-art infrastructure.
Comprehensive CAD and BIM solution provider.
Specialized teams for Architectural, Structural, MEP, and Façade.